The clinically-proven acne facial
A facial wand sends a stream of atmospheric plasma – ionized gas with an electric charge – from the air onto your client's skin.
The charged particles from the atmospheric plasma are unstable, so to stabilize themselves they attach to the bacteria on the skin.
This process neutralizes acne-causing bacteria by breaking down its molecular structure. As a result the germs are expelled and the skin is sterilized.
Plason also increases the absorption rate of the skin, so you can deliver specially formulated serums to the dermis – the layer of skin where they will have the most effect – helping clients meet their unique skin needs.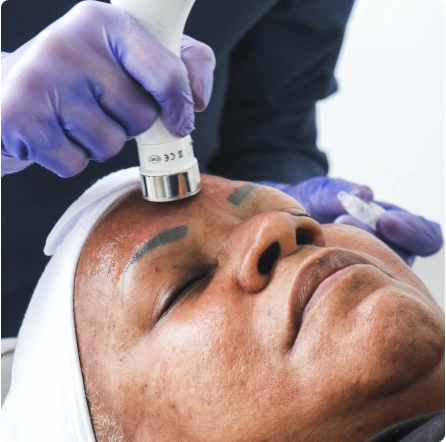 A service for every skin goal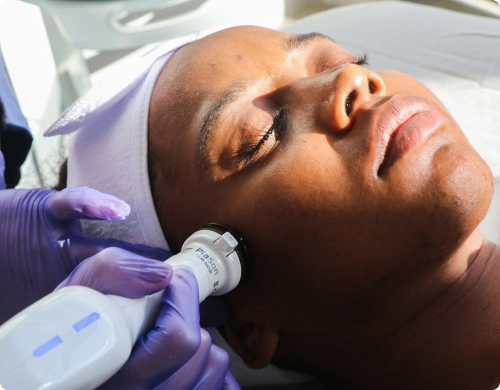 PlasmaClear
A quick, pain-free and safe way to improve acne, PlasmaClear fights stubborn acne, controls oil production, and evens skin. It's effective for every skin tone, at every age on every type of acne and can be used with other acne medications.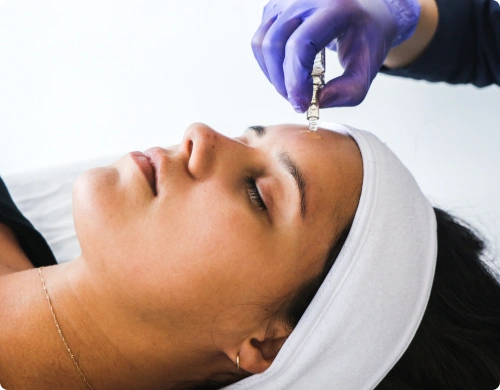 PlasmaFacial
This customizable, 2-step facial combines Plason's acne-clearing, wrinkle-reducing, skin-firming benefits with highly effective transdermal serums. The increased absorption rate of the skin, together with precise ultrasound technology, means that the advanced ingredients and key nutrients can be delivered to the dermis.
Better skin, backed by science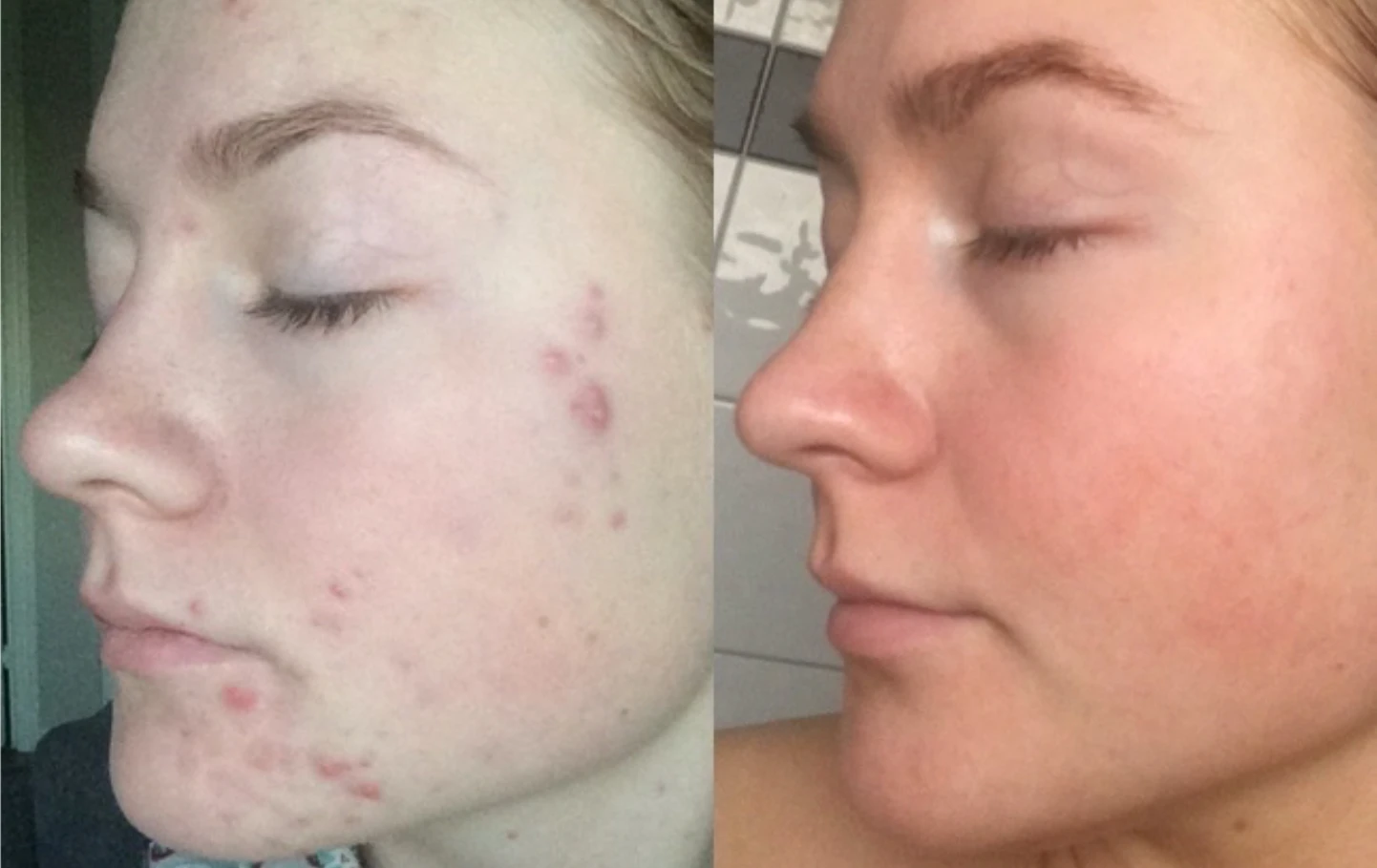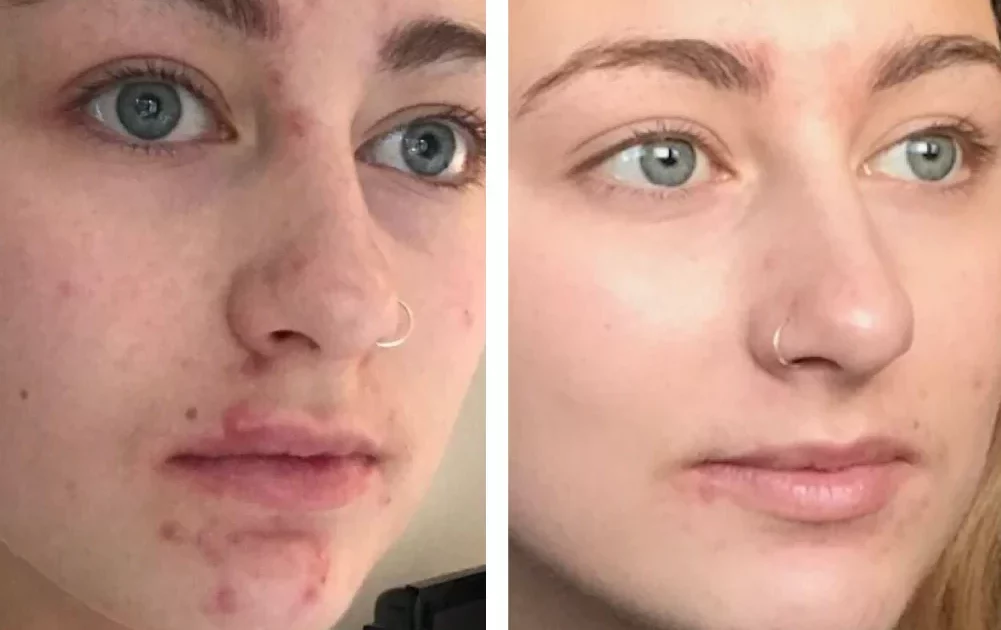 Don't just take our word for it
Support for better skin and better business
When you partner with Artemis and bring Plason into your practice, your business thrives. Here's why:
Unprecedented access
Our unique pricing plans make Plason attainable for hard-working wellness and beauty entrepreneurs. Our optional subscription model means you can start generating profit early on, without the burden of debt.
Best in class training
We want you to have more than just financial success. Our best in class online training will help you to get the best from Plason, and accelerate your personal and professional development.
Marketing support
Our support includes webinars and eBooks on marketing strategy. We share design and copy for marketing materials such as social posts and email promotions. We also suggest trusted marketing partners who can help you to drive leads and appointments, keeping your calendar full.
The Artemis community
The Artemis community gives you the care, guidance and inspiration you need to weather the highs and lows of running a business, creating strong, sustainable growth long into the future.
Technical support
We take good care of all our partners. For questions about products, shipping, pricing and more, our expert team is only ever a phone call away.
Hassle-free returns and refunds
When you pay with cash or Artemis finance, you can return the device after 60 days for an 80% refund, or within 12 months for a 50% refund. When you subscribe, you can cancel and return the device at any time. Conditions apply.
Ready for some fresh-faced clients?
Share your contact information to request a call back, and you'll be the go-to for clear skin in no time.
On everything from plasma science to Plason marketing, we've got you covered.