Non-invasive wellness and beauty devices that deliver clinically-proven results.
Help to shape, tone, smooth, and soothe
Boost collagen and elastin production
Identify skin needs & generate data-driven recommendations
Science-backed beauty technology, without financial risk
Our mission is simple. To make the world's best kept beauty secrets accessible, empowering you to achieve financial and personal success. Here's how we do it.
Proven products
We scour the globe to bring you the best wellness and beauty technology. Proven and clinically-tested, our non-invasive devices deliver the results your clients are searching for, with no pain and no downtime.
Best in class training
We want you to have more than just financial success. Our best in class online and in-person training will help you to get the the most out of our products, and accelerate your personal and professional development.
Unprecedented access
Our unique pricing plans make our cutting-edge technology attainable for hard working wellness and beauty entrepreneurs. Our optional subscription model means you can start generating profit early on, without the burden of debt.
Unrivaled support
We are always developing ways to support our partners. With marketing materials, professional services and a supportive network of partners who are keen to help one another, we provide the tools you need to supercharge your sales and achieve your business goals.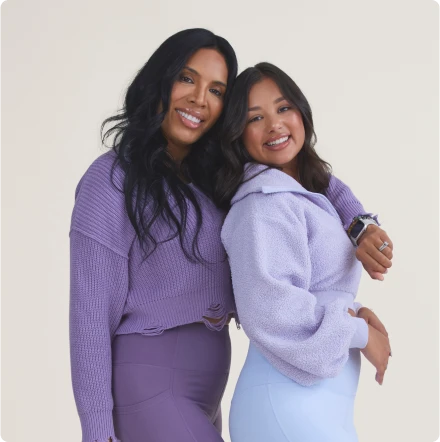 A community built for success
We empower the unsung heroes of wellness and beauty with so much more than proven devices. Partner with us and build your confidence, vision and momentum by connecting to other Artemis partners on the same journey.
Our community gives you the care, guidance and inspiration you need to weather the highs and lows of running a business, creating strong, sustainable growth long into the future.
Ready to transform your business and your clients' lives? 
Our proud partners, in their own words